Late because your car won't start or had to take the bus? When the school bell rings students rely on you to get to class on time. We understand the importance of having reliable and suitable transportation. Having a car break down on the side of the road, just minutes before the first school bell is something every teacher dreads.
A new car can ensure you are able to start the day right and be able to meet your commitments as a teacher as well as a parent, family member and friend. Whether it is your first brand new car, an upgrade from a previous model or a work car, we can help you obtain the car of your dreams (that's within your budget of course).
In order to reduce buyer regret, which can occasionally come making high-value decisions such as purchasing a new vehicle, it is important that you don't just accept the first financial offer from a bank or dealer.
Shopping around for the best deal can not only save your wallet but reduce the risk of getting into financial commitments that you can't meet. We can help you save money as well as time by working with you and several lenders to obtain the best car loan for you that satisfies your needs and suits your situation.
Car loans, bike loans, trike loans, truck loans; you name it, we can help you buy it! By using Teacher's Pet Loan services, you can have more time to do what you enjoy!
Each loan is like a teacher,

no two are alike.


We'll help you find the right fit.
With over 40 lenders on our panel, we have access to one of the industry's largest lending with hundreds of loan options.
What Can You Afford?
What Can You Save?
Find Out Now!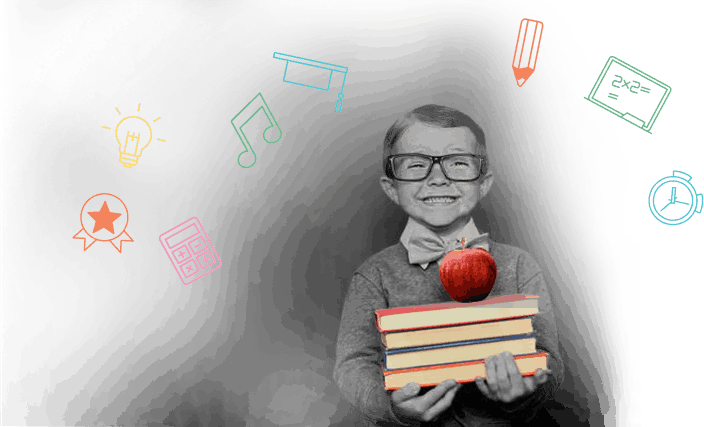 Teacher's Pet Home Loans Mortgage Process