Got questions or just simply confused when it comes to home loans and finance? Teacher's Pet Home Loans offers a FREE no-strings attached, one-hour information session at your school. Our experienced and qualified team come to you and your colleagues to teach everything finance. Though the title implies that the seminar is held during lunch it doesn't have to be, it can be held at a time that suits your schedule.
These sessions are all about educating, NOT selling our services. We are passionate about what we do and want to help teachers succeed in life by sufficiently managing their finances and achieving their financial dreams.
What do teachers get out of a FREE Lunch & Learn session?
Personal finance education – strengthen financial literacy and gain the knowledge to take back control of your finances.

Understanding of a credit score and how to ensure it stays positive.
Knowledge of what banks want out of applicants.
Credit card trap and importance of avoiding debt.
Understanding of how much money it takes to buy the house or vehicle you dream of.
Saving tips and tricks.
ALL SESSIONS ARE HELD BY ACCREDITED FINANCIAL MORTAGE BROKERS!
As a teacher you know the importance of learning and acquiring new knowledge. Robin Morgan once said "Knowledge is power. Information is power. The secreting or hoarding of knowledge or information may be an act of tyranny camouflaged as humility". We want to help further your knowledge so that you can gain power over more than your classroom. Book our Lunch & Learn service today!
Each loan is like a teacher,

no two are alike.


We'll help you find the right fit.
With over 40 lenders on our panel, we have access to one of the industry's largest lending with hundreds of loan options.
What Can You Afford?
What Can You Save?
Find Out Now!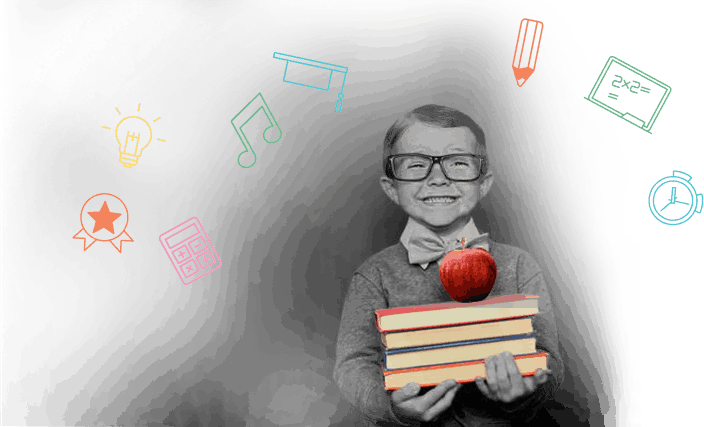 Teacher's Pet Home Loans Mortgage Process