INVESTMENT LOANS GOLD COAST
"An investment in knowledge always pays the best interest" – Benjamin Franklin
Looking for something else to invest in other than your student's education? It might be wise to consider investing in property. Whether you are an experienced investor or newbie looking for new opportunities to earn extra cash, consider discussing options with Teacher's Pet. Seeking and applying for an investment loan through a Mortgage Broker can ensure that you are aware of your borrowing power, repayment capabilities and what deals suit you. Additionally, Teacher's Pet can provide you with information about current situations that can affect whether your decision to invest is a good or bad idea e.g. property market.
There are plenty of lenders to choose from for investment home loans including credit unions, big banks, community banks and so on. All we have to do is find out which one suits you and your circumstances.
There are multiple investment loans to choose from including variable rate, fixed rate, split rate and interest-only loans. These are all great for investors in different ways.
Teacher's Pet will help you with everything, all you have to do is find the right investment for you. You do so much in the classroom; why not invest in yourself and your family by investing in property with the guidance of Teacher's Pet.
Each loan is like a teacher,

no two are alike.


We'll help you find the right fit.
With over 40 lenders on our panel, we have access to one of the industry's largest lending with hundreds of loan options.
What Can You Afford?
What Can You Save?
Find Out Now!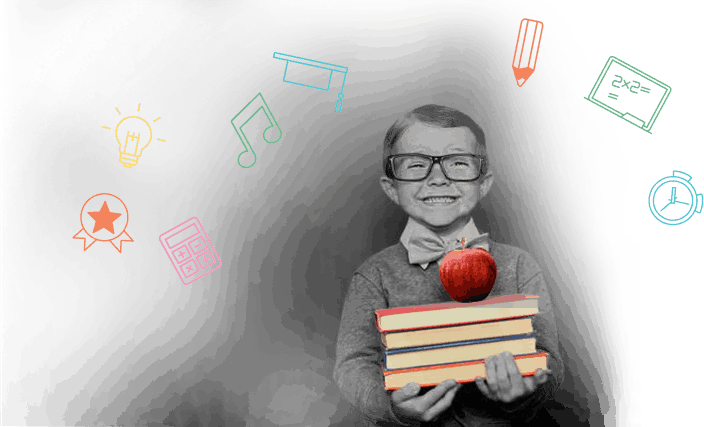 Teacher's Pet Home Loans Mortgage Process